About the founder of Ardent Insurance Inc (est. 2005)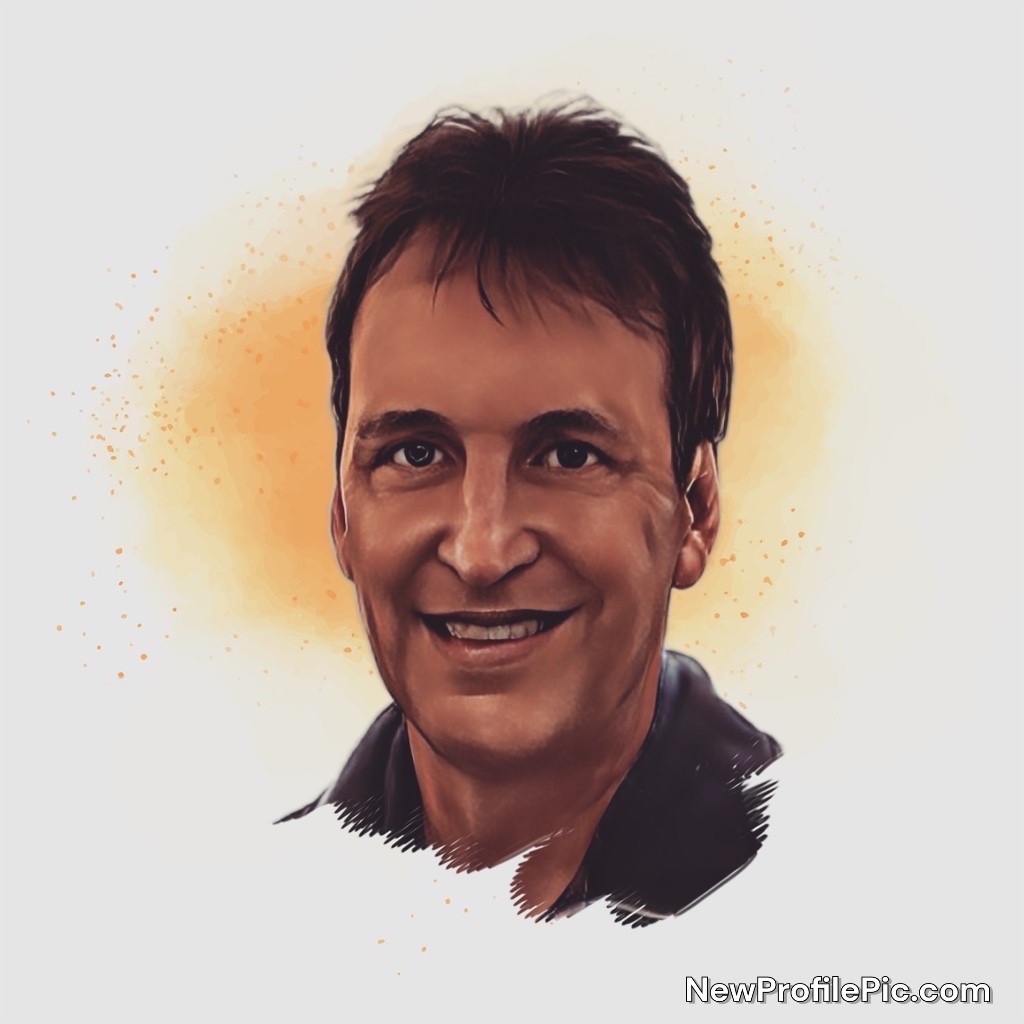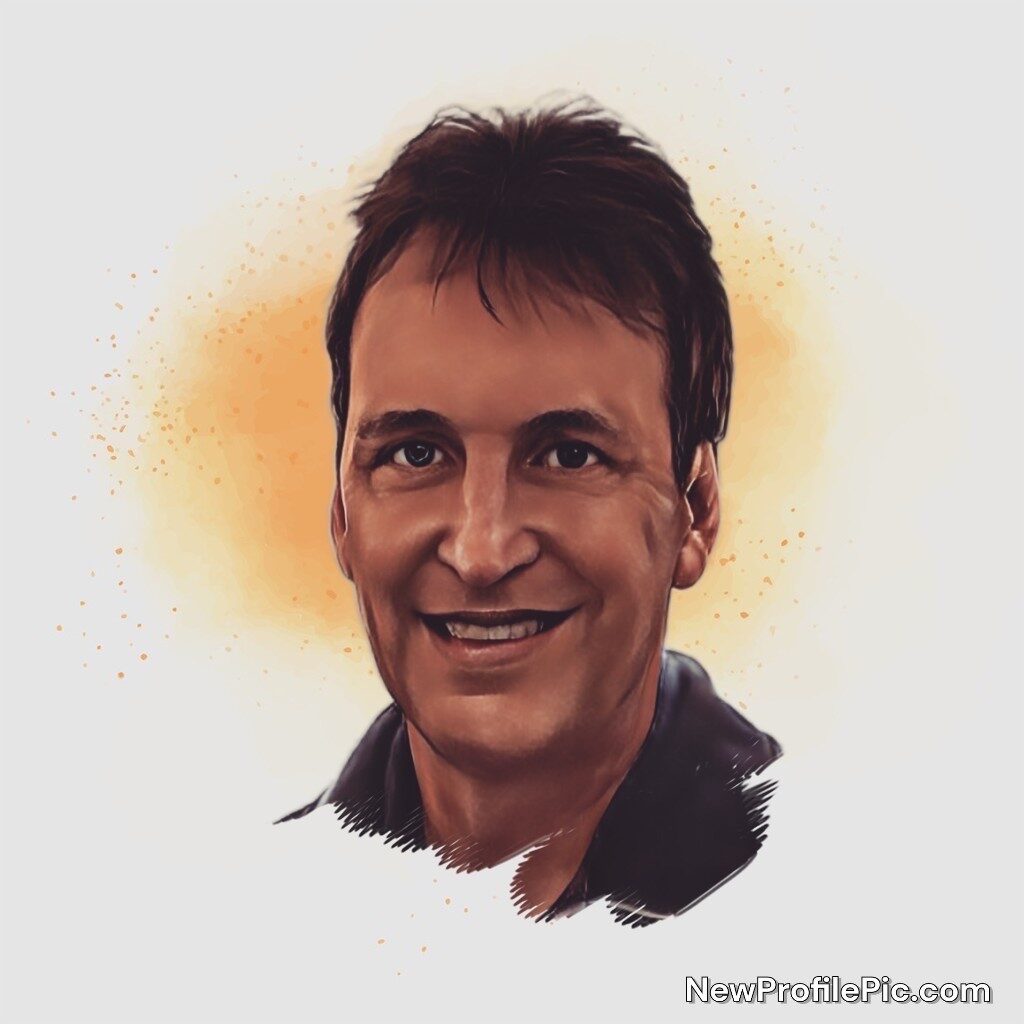 KEVIN BRUNSON
Born and raised in Reno, Nevada. Kevin has been actively involved in the Greater Reno, Nevada/Sparks, Nevada/Lake Tahoe, Nevada/Lake Tahoe, California, business community for many years. A Trusted Choice, Nevada Independent Insurance Agent, and a Licensed Insurance Agent since 1987.
Kevin chose the word Ardent because it's a word that means: characterized by warmth of feeling typically expressed in eager zealous support or activity. Kevin believes quality service is important, and ardent is a word that portrays the type of service Ardent Insurance Inc aspires to deliver.
Our personal insurance agency provides the best for you policies which cater to your personal insurance needs. Our commitment to you is to enhance your insurance situation. If we cannot we will let you know. We represent many companies: Progressive, Nationwide, Safeco, Hippo, Travelers, First American, Chubb (Masterpiece), Aegis, and Foremost Insurance companies, to name some. Kevin's primary hobby is mountain running. Kevin is a daily streak runner (runs at least one mile every day), since 10/06/2007. Kevin is training for fitness in the mountain trails surrounding the Greater Reno, Sparks, and Lake Tahoe area. Many of the photos on this site were taken by Kevin on his daily runs.
Fun fact: Insurance policies cover perils. A peril refers to anything that exposes an individual to the possibility or risk of incurring an injury, damage, or another type of loss for which they purchase an insurance policy. Depending on the policy, it may include fire, theft, car accidents, and so on.
We have clients that reside in Carson City, Gardnerville, Genoa, Incline Village, Reno, Sparks, Spanish Springs, Smith Valley, Stead, and Washoe Valley.
For Inquiries, please email him at kevin@ardentinsurance.com. Thank you!